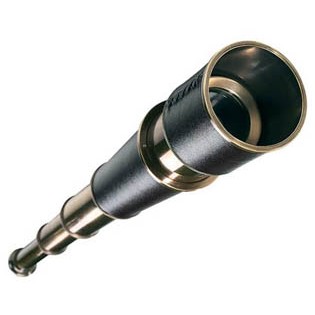 You've got to be very careful if you don't know where you are going because you might not get there.  – Yogi Berra
Now it's time to do the hard work of clarifying your dream. You need a clear picture of what success looks like for three reasons:
1. Tenacity. When you go after something big, there's bound to be resistance, distraction, and even opposition. A clear vision of your destination gives you something to cling to when life gets tough.
2. Belief. Actually writing out—in detail—what your accomplished dream is like begins to build your belief that it's actually possible. It's a crucial step in transforming your dream from an etherial notion to a rock-solid reality.
3. Success Criteria. If nothing else, a clearly articulated vision of the future lets you know—beyond a shadow of a doubt—when you have actually accomplished your dream.
Leap Task #7: In your Leap Journal, describe in detail the moment in the future when your dream is realized.
Fast forward to the day your dream comes true—describe what it's like once it's all over and you've been wildly successful. Record the details. Who is with you? What do you see, hear, and feel? How have you been changed?
Be sure to use the present tense as you write, as if it's already happened and you're experiencing the moment of success right now. Have fun, be creative, and let yourself go.
What unexpected details popped up during this exercise?