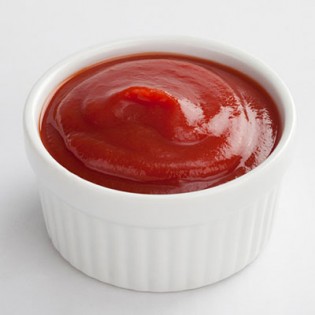 Congratulations—you've made it to Day 18!
Today is a catch up day. So if haven't started, jump in and knock out some tasks. If you're a little behind, take some time to do the tasks you missed. If you're keeping up just fine, take this opportunity to review your Leap Journal and tweak anything that needs adjusted.
I'm proud of each and every one of you—and so honored to be going on this journey with you. If you haven't yet, I encourage you to head on over to blog and join the conversations in the comments sections of each post.
For your convenience, here are all the Leap Posts so far (including the rest days in parentheses). Enjoy…
What's been the best part of the challenge for you so far?